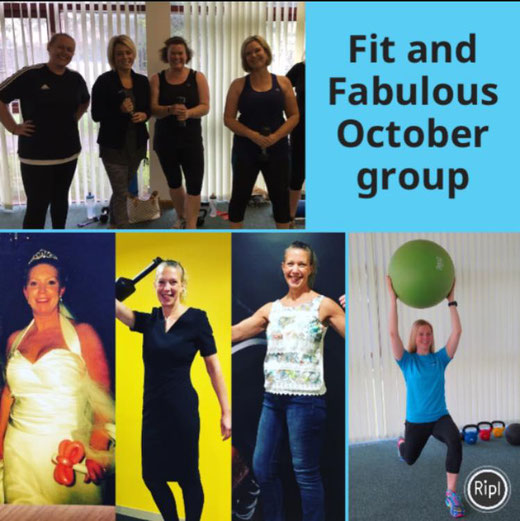 ***Spaces filling up fast***
Are you a female living in and around Ilkley?
Do you want to lose some unwanted bodyfat?
Do you want to get stronger and fitter?
Want to be pushed and motivated in a group environment?
Want someone to guide you and help you achieve results?
If this is you – look no further!
I am looking for 8 females wanting to train with me twice a week for 4 weeks (8 sessions in total) – in a fun, motivating environment where I will track your progress to ensure you achieve what you want! £60 per person for 4 weeks! 
Sessions will take place at Heavy Metal Gym in Ilkley on:
 Wednesdays and Fridays at 10am
Contact me on 07942461440 or email on mtorland@googlemail.com to book your space – first come first served!