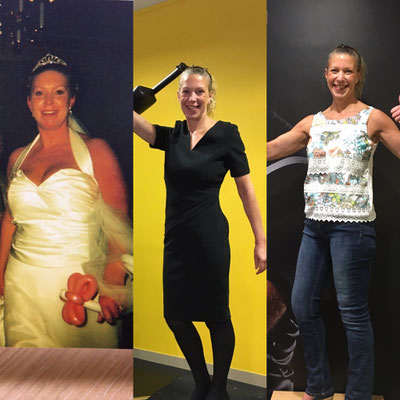 Are you a female living in and around Ilkley?
Do you want to lose some unwanted holiday fat?
Do you want to get stronger and fitter?
Not sure what to do in the gym on your own?
Want to be pushed and motivated in a group environment?
If this is you – look no further!
I am looking for 8 females wanting to train with me twice a week for 4 weeks (8 sessions in total) – in a fun, motivating environment where I will track your progress to ensure you achieve what you want! £60 per person for 4 weeks! 
Sessions will take place @Heavy Metal Gym in Ilkley on Wednesdays @10.30am and Friday 10.30am
Contact me on 07942461440 or email on mtorland@googlemail.com to book your space – first come first served!