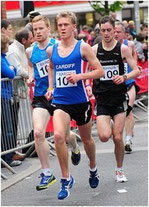 How often do you see people pounding miles and miles on the treadmill in the gym?? Beginners as well as experienced gym users will in about 80% of the time attack the treadmill in gyms and fitness clubs in order to get "fitter". As I have experienced firsthand the effects too much running can have on your lower limbs (knees in particular), I can talk about this subject with a great deal of experience. I have also worked with a variety of runners; from the most insane ultrarunners, to triathletes and middle distance runners, and therefore come across some of the most common overuse injuries on a weekly basis for many years now. 
Why is it that so many people think it is okay to start running without doing any form for strength training first or at least alongside their running training? How long do you think your joints will be able to cope without giving you any pain or discomfort? If you are lucky and have a good running style, close to no bio mechanical disadvantages, appropriate footwear, perform a good warm up etc. you might be one of the lucky ones, and actually be able to keep running for years without suffering any pain or problems, but in more cases than not this is just a wish….
Have a think about this:
When you are running you put your joints through approximately 8 times more force than when you are walking!! 8 times!!
This is certainly something to think about! I know what I am going to say now will make me sound like I am an 80 year old woman and look back at the "good old days", but if I knew half of the stuff I know today about training, recovery strategies, progressive overload and strength training I would without a doubt added so much more strength training into my own routines alongside all the running I did. This would without a doubt improved all the hours of pain and frustration I have been through as a result of this!
The clear take home message is!
If you want to do some of this: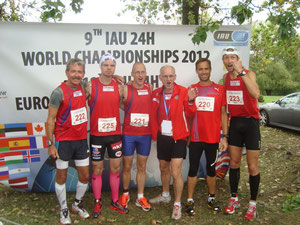 Remember to include some of this: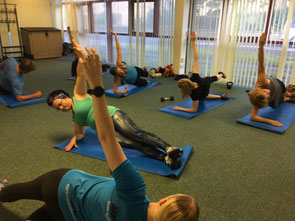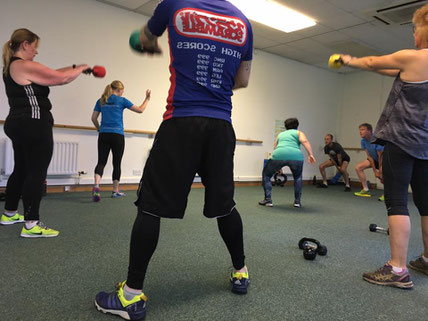 As there as several sports people around Ilkley I am now adding in another Strength and Conditioning session to help anyone who wants to add some strength, balance and coordination to their training routine. I run group sessions at Heavy Metal Gym in Ilkley on Mondays @ 7.30pm and from August the 3rd I will also start an additional session at 7:15pm. Sessions last for 1 hour and cost £8 per person (£7 if you are a member of Heavy Metal Gym). Sessions book up quick so drop me a message to give it a try!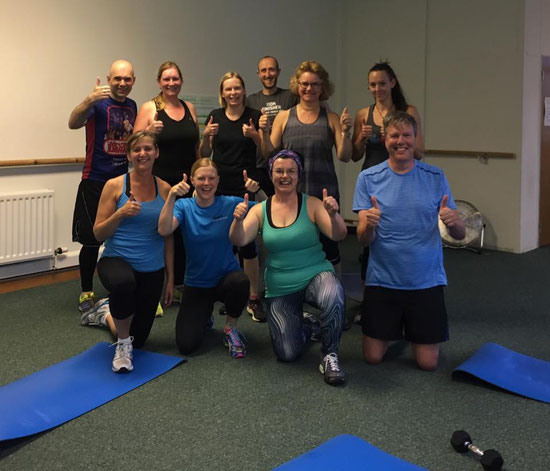 Strength training is great! Don't overlook the importance of building up a solid foundation for your body if you enjoy running...OR if you don't like running as well :)