Being a sports idiot like me I can't help writing a blog post about how I have found the Olympics so far. Being from Norway I of course follow all the Norwegian athletes and teams. Unfortunately the women's football team didn't qualify this year, but as I also used to play handball before I always find the handball so entertaining. I can't help it, but I just get so involved that I am close to jumping into the tv-screens when it gets to exciting!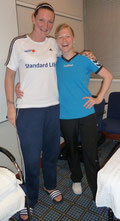 As I have had the pleasure of working with some of the athletes now competing for Great Britain I have of course also followed the Great Britain teams and athletes so far. Unfortunately the GB Women's Basketball hasn't so well, but they have still got one more game to do against Brazil. However I must say that some of the games have been really close and nerve wrecking, particularly yesterday when they had to go to extra time against France! Well done girls, I think we will see more from you in future championships!
The athletics last night was absolutely fantastic! Firstly the one and only Jessica Ennis managed to handle all the pressure she has been under for the last months (years!) and win a Gold in the Women's Heptathlon! She is such an inspiring, talented woman that seeing her so happy and emotional when receiving that medal was just unbelievable!
The men's 100 meter semi finals and final will be on later tonight and I can't wait to see that! Usain Bolt of course qualified and so did Dwaine Chambers! I think it will be a great evening!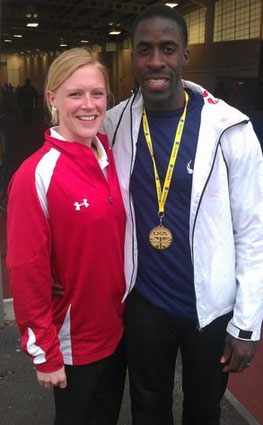 To top the evening last night: Mo Farah ran for his life in the 10km final! Not even being able to imagine how much pain he must have been in running that fast for what must seem like forever on that track! He has still got the 5km coming up and I wouldn't be surprised if he might get another gold medal then.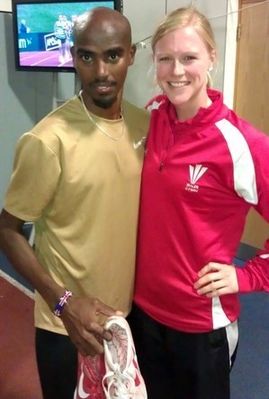 We can of course not forget the amazing Bradley Wiggins who won an individual gold in the time trial earlier this week! Imagine winning the Tour de France and an individual gold in a matter of weeks! Amazing!
There have been so many great performances, but this blogpost could go on forever if I was to include all of them here. 
Still a lot more to look forward to in the next few weeks! Enjoy the rest of the Olympics, I will certainly never get enough of it:)