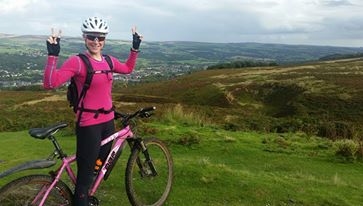 Happy Tuesday everyone,
All of a sudden 5 years have past since I last did a blog post, where did that time go!? I first started my blog after finishing university quite a few years ago now.
Since moving way from Leeds after finishing university in 2010, I have certainly been around the UK. At first I lived in Cardiff for nearly five years, followed by a year in Guildford in Surrey, and now I am back up north living in Ilkley on a more permanent basis. It is crazy to think that I first moved over to the UK ten years ago in September, little did I know then that I would still be here 10 years later..
I am happy to live in a place where we can do the things we like the most, basically being outdoors and do things like cycling and walking.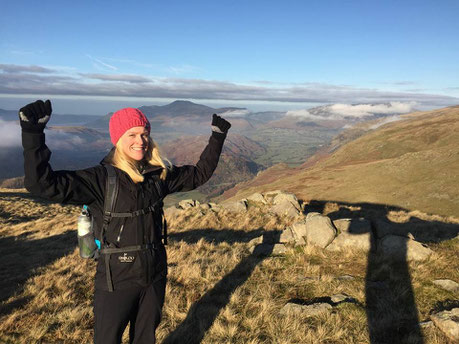 And in between we also have to do something that isn't so fun, but it will be worth it once it's done! DIY overdose!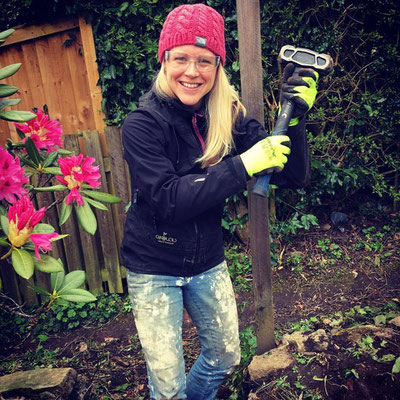 Over the last few years I have worked for several different companies and teams and gained valuable experience. I have worked with elite athletes, runners, rugby league players and referees, footballers, pregnant women, and basically any men or women who just wants to get fitter, reduce their chance of getting injured and also people who want to improve their body shape.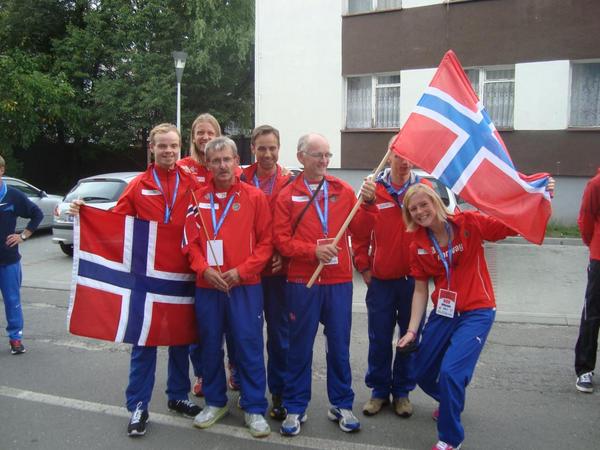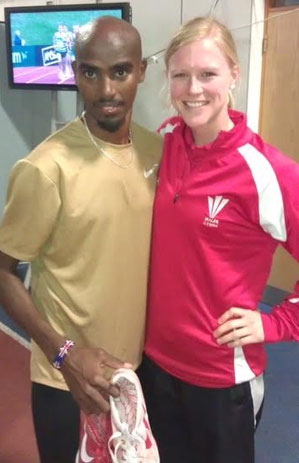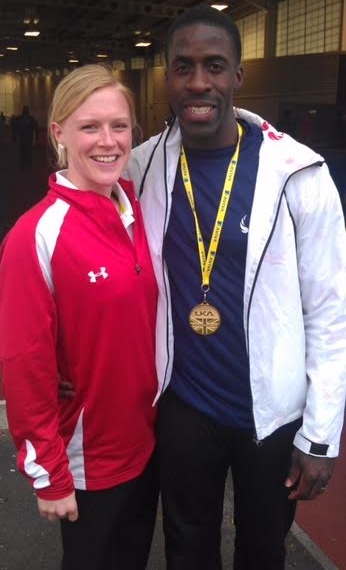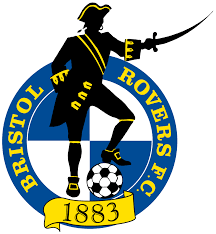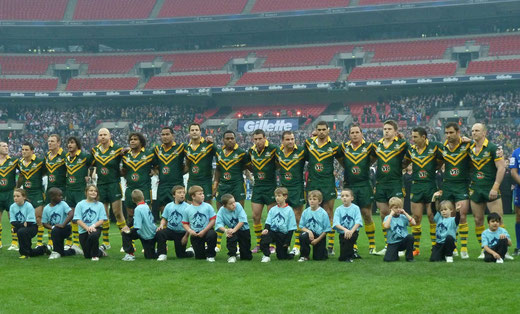 This is just some of the experience I have gained to date, and I have therefore decided to set up my own business again where I will be providing Sports Massage, Personal Training and Strength and Conditioning coaching to teams and individuals in and around Ilkley and Leeds. I am also looking to set up some Strength and Conditioning Classes specific for runners and cyclists so please get in contact if this is something you are interested in. Feel free to spread the word to anyone you think might benefit from my services.
I would like to think that I can help young and older athletes improve their performance, reduce their chances of getting injured and make sure as many people as possible are able to enjoy being active and competing if that's what you aspire to.